Thalassery Fort
Thalassery Fort is situated in the heart of Thalassery town. The British East India Company built the fort in 1708 to establish a stronghold on the Malabar Coast. In 1781 Hyder Ali, ruler of the Kingdom of Mysore, was unsuccessful in capturing the Fort in his campaign to control Malabar. The square fort, with its massive walls, secret tunnels to the sea and intricately carved huge doors, is an imposing structure. The fort was once the nucleus of Thalassery's development. It is now a historical monument.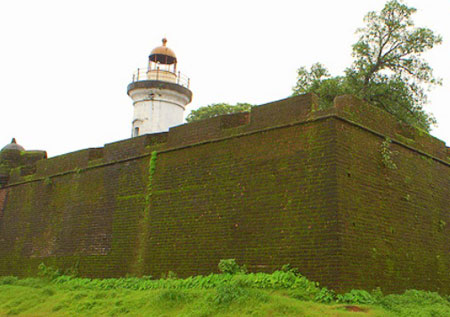 It was at the Thalassery fort that Sir Arthur Wellesly devised the startegy against the Kerala lion Veerapazazhi Kerala Varma raja. The fort was completed in 1708 and became the British headquarters in Thalassery. There are underground caves and hiding places inside the fort.

It is an engineering marvel which rivals modern engineering techniques.