Aralam Wild Life Sanctuary
The Aralam Wildlife sanctuary is spread over 55 square km of undulating forested highlands on the slopes of the Western Ghats. The sanctuary area falls in Aralam, Kelakam and Kottiyoor villages. The sanctuary was constituted in the year 1984.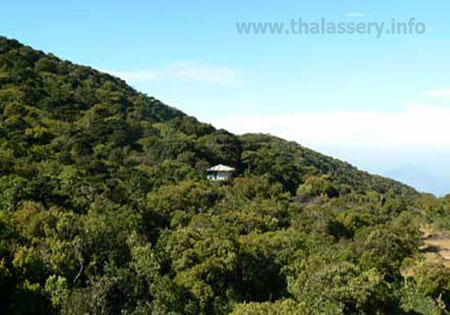 The sanctuary adjoins the State Government Farm at Aralam. The highest peak here - Katti Betta - rises to a majestic 1145 m above sea level. It is iIdeal place for trekking This covered with tropical and semi evergreen forests, the Aralam Sanctuary is home to a vast variety of flora and fauna endemic to the Western Ghats. Herds of deer, elephant, boar and bison are common sights.