Soorya Narayana Temple, Kathiroor
Sree Sooryanarayana Temple is one of the oldest and the second largest Surya temple after Konark. It is situated in a village called Kadirur in Thalaserry. The temple originated during the 13th century and the Consecration day is observed to be in the Malayalam month 'Medam' on the Rohini Nakstram (star) day.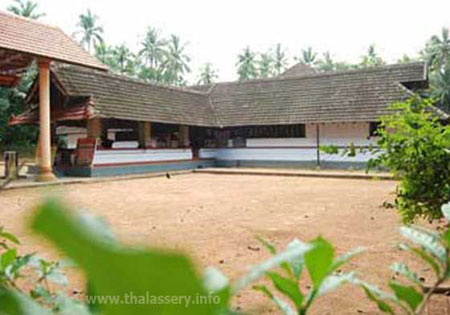 During the rule of Tipu sultan, his army plundered over the temple in 1789 and the temple remained deserted for some years. Kappanna Karunakara Menon an employee under the then British sub collector Mr. Thomas Harry Babar, seeing the neglected and dilapidated condition renovated the temple in 1825.
Temple TIming : 0530 - 1130 hrs and 1730 - 2030 hrs
Contact details : 0490-2305222