Azad Memorial Library

Located on Gundert Road, near Thalassery fort, the library is an oft-frequented place by booklovers, young and old alike, in and around Thalassery. The library has nearly 60 life members and above 3,200 'A' class members. Teachers and researchers also form part of its regular visitors.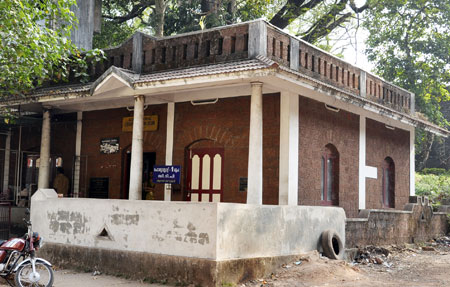 The library, named after Queen Victoria in its initial days by the British, was rechristened after Maulana Abul Kalam Azad post-Independence. The then cultural and literary stalwarts in the town, including Sanjayan, Moorkoth Kumaran, O. Chandumenon and Supreme Court judge V.R. Krishna Iyer, were instrumental in developing the library.

The building was reconstructed in 2005, braving stiff resistance of the Archaeological Survey of India for putting up a construction in the vicinity to the fort.