Koothu

Koothu was popularised by the Kottayam King and later reached North Kerala. This dance form exists at several temples but has not yet gained popularity. The dance form presented by the Chakyar community with music is called chakyar koothu. It is still presented at the Kottiyur Temple during the Vaishakha festival. No serious effort has been made till now to go to the roots of koothu.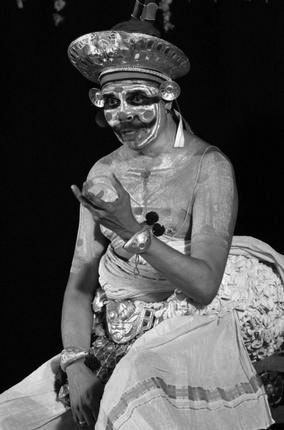 The Koothambalam set up by the Kootayam King to popularise Art forms near the Mahadeva Temple became the main platform for such dances. In this dance form the Chakyar arrives with a painted face with a traditional lamp lit to mark his performance. Today the Irrigation Project Office and a Co-operative Union office stand at the place where Kuthu parambu once existed and there are no koothu performers now. It is seen only in school festival competitions. The Kottayam royal family still does a lot for Koothu with Pazhazhi Shankara Varma being an excellent musician.

The Thalassery Srirama Swamy Temple has seen Koothu performances from ancient times. A musical instrument used for this performances is still present in the temple premises.